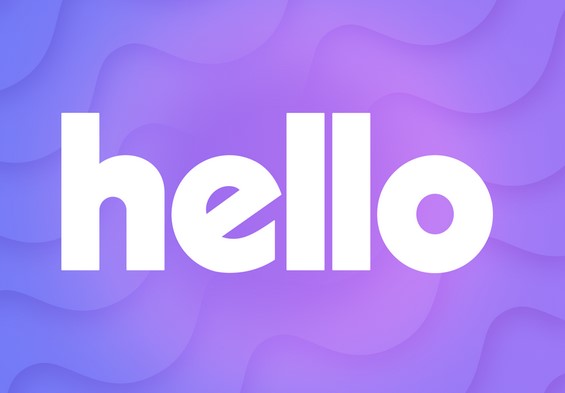 Welcome to Nothing But Comics! I hope you keep coming back to rate and talk about comics. Just real quick, things to look forward to on this website…..
* Weekly New Comic Book Lists – Every Monday I'll have New Comics up from all the major publishers. You can scroll down the list then post which ones you'll be picking up. Then come back after you've read them and rate them.
* Pick of the Week – I'll be writing a review for my pick of the week. I also plan on having guest reviewers (YOU) post a review for their Pick of the Week.
* Best Covers of the Week – Only the best baby
* Special articles on Comic Book Greats – I already have a Frank Miller retrospective done and will be posting it soon. Look for ones on Alan Moore and Mike Mignola in the near future
* Top 5 Lists – of course