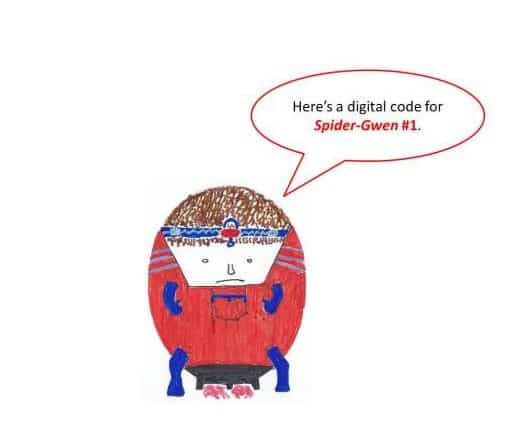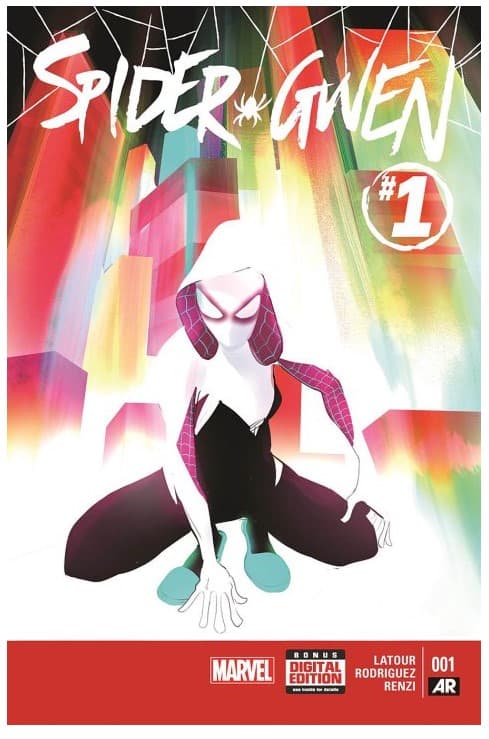 TMA80KI8QH9J
You can redeem the digital code above at marvel.com/redeem.  The first person to redeem the code, gets it.
The M.O.D.O.K. character is the property of Marvel Comics, and is used here as a not-for-profit fan parody.
The fine print for Marvel's digital codes states that "Digital copy requires purchase of a physical comic."  However, there is documentation that Marvel employees tweet digital codes, and that unofficially Marvel seems to encourage the exchange of codes.  So the author of this post, who purchased a physical copy of the comic listed above – and who has no plans to use his digital code – is giving away his code to promote not only this particular Marvel comic book or series, but comics reading in general.