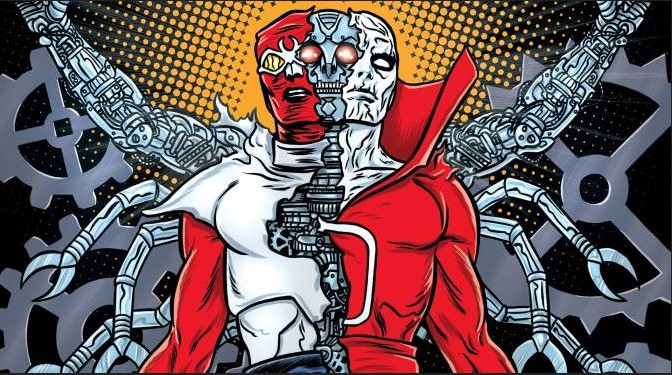 LOOKING FOR BOOKS TO BUY THIS WEEK?
LOOK NO FURTHER.
HERE ARE SOME ISSUES THAT WILL NOT DISAPPOINT.
  Tyler's Recommendation…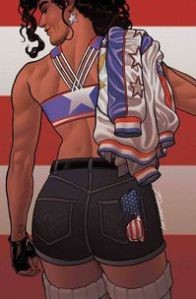 America #7

"This issue sheds some light on how America went from child of Utopia to the multiverse traveling ass-kicker we know today."               
Dea
n's Recommendations
.
..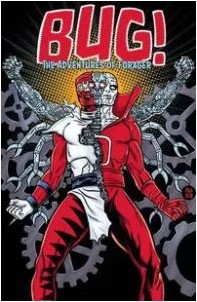 Bug The Adventures Of Forager #4
"Bug and Deadman by team Allred. Yes please!
"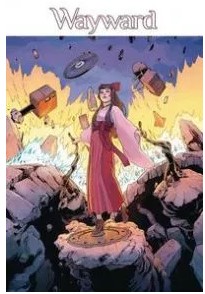 Wayward #23

"If you have fallen off of Wayward I suggest jumping back on. It has been consistently great and recently picked up for a television series in Japan. Jump right into this world of teens with powers. You wont be disappointed you did."        
Patrick's Recommendation…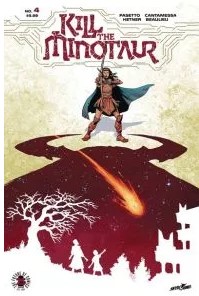 Kill the Minotaur #4
One of the most surprisingly enjoyable and engrossing new titles this year, Kill the Minotaur is Greek mythology as a horror comic. With a slate of unknown creative talents, Kill the Minotaur is a refreshing take on a well worn subject matter, with spectactularly detailed illustrations & colors from Lukas Ketner & Jean-Francois Beaulieu. Under the radar, but well worth a glance if you haven't checked it out yet.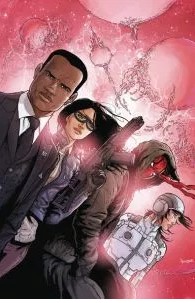 Wild Storm #4
Warren Ellis and Jon Davis-Hunt's Wild Storm continues to be one of the most purely exciting superhero titles, with a brisk pace and detailed futurist world building. Ellis is one of the greats and one of the best right now, while Jon Davis Hunt continues to impress on a technical level for his clean line work and sleek design.