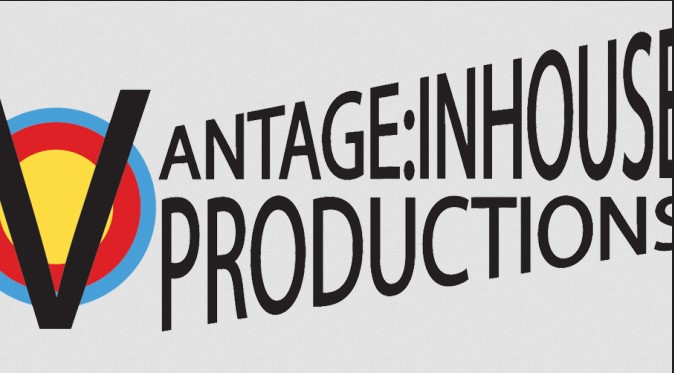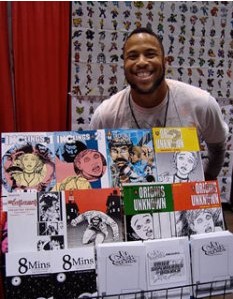 I've had the chance to meet many indie creators in my time at conventions and LCS events, but one who always seems to be working the hardest is Victor Dandridge. A writer/artist from Columbus,OH, he started his own self-publishing company Vantage Inhouse in 2011. If you haven't had the chance to talk with him at a convention, you're missing out plain and simple.
Two minutes talking with Victor and you can tell he loves comics, and after that you may realize how hard he works to make them. Each time I've met Victor, he has a new book he's selling. Whether it's a tale of an inner-city Superman, a boy abandoned by his father reconnecting with him, or a comic to give to younger readers in the classroom, Victor's passion and craft are present in every book.
The first book I read by Victor Dandridge, which remains my favorite modern take on a Superman type character, is The Samaritan. He is clearly based on the Last Son of Krypton, the first page even has Jor-El's monologue from Superman the Movie, but Dandridge tell his own story with a world too much like our own.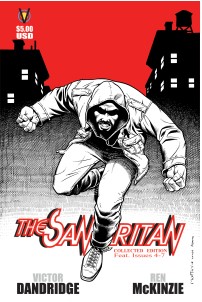 "They can be a great people, Kal-El, they wish to be. They only lack the light to show the way. For this reason above all, their capacity for good, I have sent them you… my only son."
Watchful readers will also recall my write-up of Victor's most recent book, U-Cre8 Comics. A great starting tool for burgeoning creators or a fun group activity for a Convention Panel, U-Cre8 Comics set a new standard for Vantage Inhouse.
Speaking of Conventions, the thing that drew me to Victor Dandridge's table at Gem City Comic Con was a huge poster filled with 8 bit versions of comic book characters. Hailed as the 8 Bit challenge, Victor allows fans to spot and name specific characters on the poster for their own 8 Bit character cards.Speaking from experience, it's a fun way for a die-hard fan to test himself.
Here's a taste of his work: