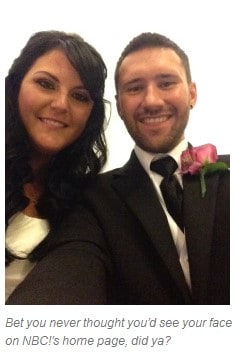 A thirteen hour work day does not leave anytime to pick up comics/read comics/write about comics, so today's Haul pretty much non-existent.  Let's talk comics tomorrow night when I post some reviews after work.  In the meantime, NBC!'s Member of the Week!
What is your NBC! name and actual name?
My real name is Sheldon Kerr and my NBC name is sheldon-kerr. Creative, right?
Where are you from?
Airdrie, Alberta, Canada which is about 20 km north of Calgary. 
Where do you get your comics from?
A small store in Airdrie called Treasure Cove Comics and Collectables. I used to buy toys and comics there when I was a kid and when I started collecting again a few years ago I went back. I occasionally I head into Calgary for a larger selection at Another Dimension.