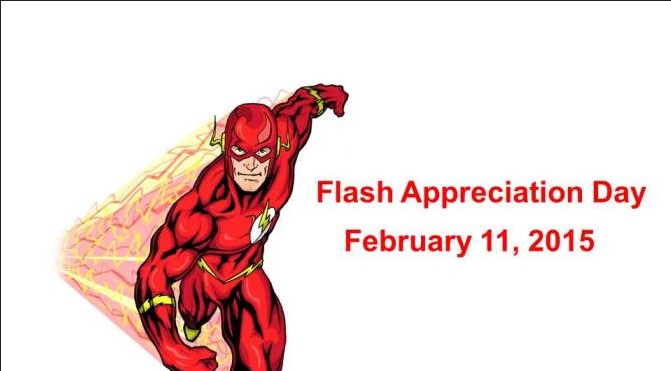 A month ago, Nothing But Comics! submitted a petition to the White House requesting the U.S. President's declaration of February 11, 2015 as "Flash Appreciation Day".  Fan response to the petition was tremendous; many media sites reported on the petition, and many fans promoted the petition on Twitter.
The petition needed to get 10,000 signatures for the President to consider it.  Not only did the petition get the 10,000 signatures that were needed, but President Obama promptly gave a moving televised speech about his love for the Flash, and then officially declared today "Flash Appreciation Day."  It was a great moment for Flash fans… it was a great moment for the world.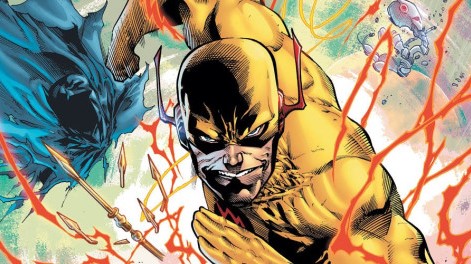 But unfortunately, the Reverse-Flash went back in time and changed history so that none of that happened.  In our altered timeline, the petition still received an impressive amount of signatures (over 700), and a lot of fan support, but just not enough to merit official consideration by the President.
Reverse-Flash may have stolen our official White House recognition of Flash Appreciation Day, but he can't steal our love for the Flash.  Judging from all the fans who signed and promoted the petition, and all the media sites that shared the news, the Flash is loved by a lot of people.  So let's honor our hero in all his iterations by remembering what the Flash means to us, and today – each in our own way – let's celebrate Flash Appreciation Day!