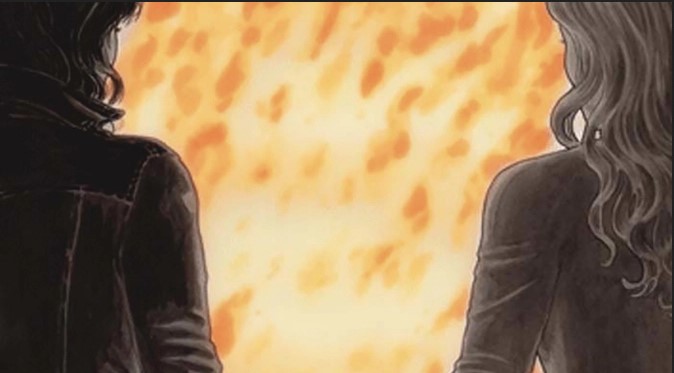 LOOKING FOR BOOKS TO BUY THIS WEEK?
LOOK NO FURTHER.
HERE ARE SOME ISSUES THAT WILL NOT DISAPPOINT.
  Tyler's Recommendation…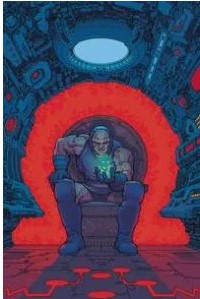 Darkseid Special #1

"I've been digging the attention Kirby's Fourth World has been getting recently, and this week we get a villain-centric story from Mark Evanier, Paul Levitz, and Scott Kolins. Along with bonus reprinted Kirby work from The Forever People."               
Dea
n's Recommendations
.
..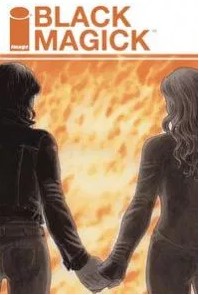 Black Magick #7
"Issue #6 was Pat's choice as week's finest. You should definitely pick up issue #7 and see what all the fuss is about. Nicola Scott's art is worth the cover price.
"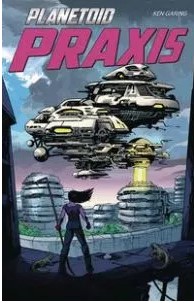 Planetoid Praxis #6
"This is it. The final issue of Planetoid Praxis. If you haven't jumped on this series yet I would recommend catching up before this final issue. It is sure to be a masterpiece pairing gorgeous art with an engrossing story. Ken Garing is a high class comic creator."